We are lucky to live in an area where there are incredible locations to hold a wedding celebration and, their owners recommend us to their clients due to our professionalism, as they know they will be in good hands. We are honoured that so many of these wonderful places rely on the Sophie Kors Weddings team as their wedding planners.
We have wonderful castles, like the Castell de Sant Marçal, an 11th century castle just a few miles from the city of Barcelona.
This space is a marvellous venue, from its magnificent gardens to its interior spaces, which have been refurbished by the designer Lázaro Rosa-Violán.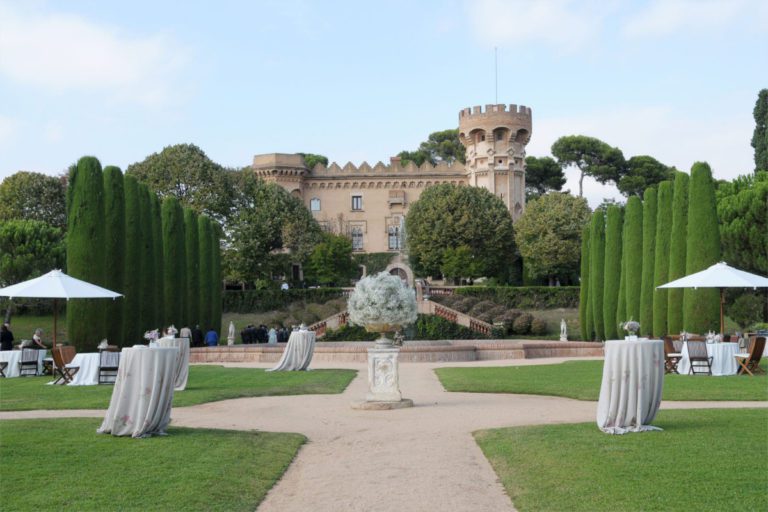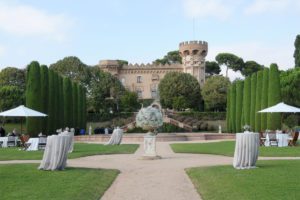 We also offer palaces, such as Bell Recó, which is just 30 minutes from Barcelona, and that has beautiful frescoes by the renowned painter Josep Maria Sert, together with 5,000 square metres of country gardens that flow with magic.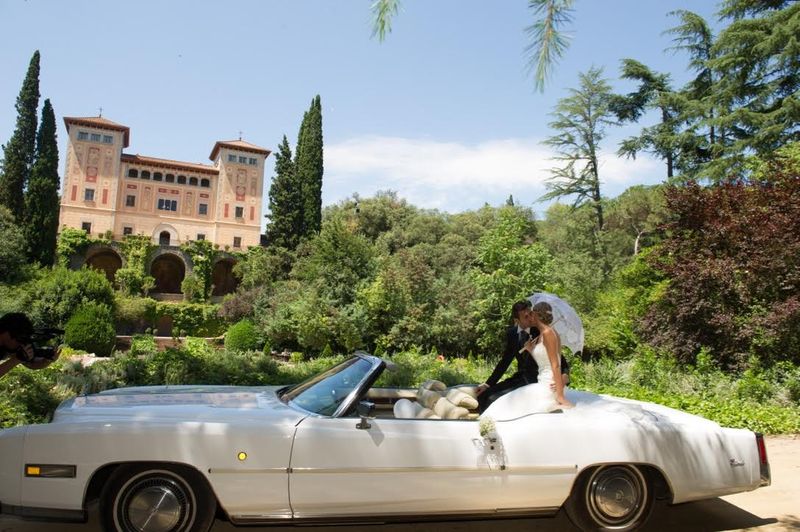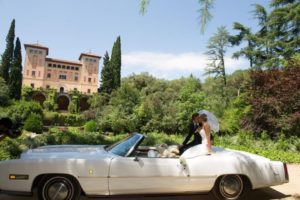 Another type of venue that we love for hosting celebrations are traditional Catalan farmhouses, like the Masia Ribas, which is a rural family home dating to the 18th century, and which is also located very close to Barcelona. This location is ideal, due to its authenticity and the variety of areas on the property, from a Mediterranean pine forest to the new Orangerie.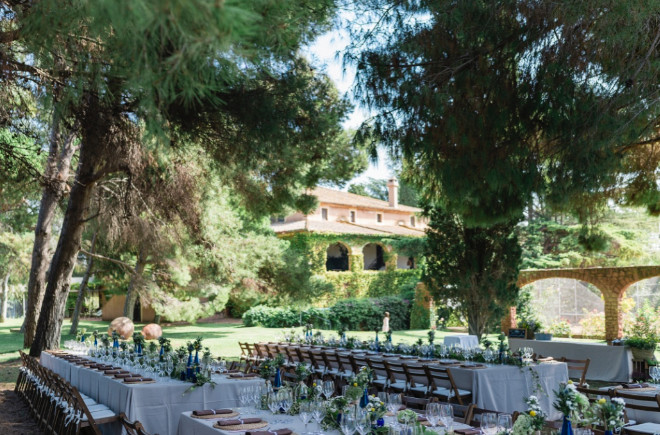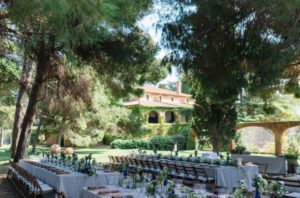 Another traditional farmhouse, and close to the city is Ca l´Iborra, however this stately home is Avant-garde in design, with Modernist touches in some of its interiors.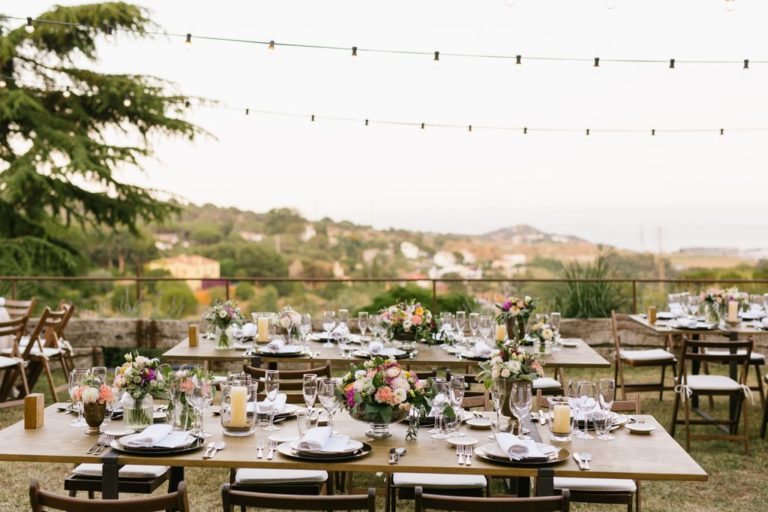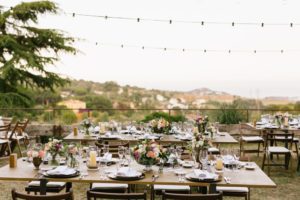 In Barcelona city we work with impressive hotels like the Hotel W, or, as we know it here, the Hotel Vela. This imposing hotel has the best views over the sea and the city, and it's a venue that the Sophie Kors Weddings team is familiar with, due to all the weddings, pre-weddings and parties we have organised here.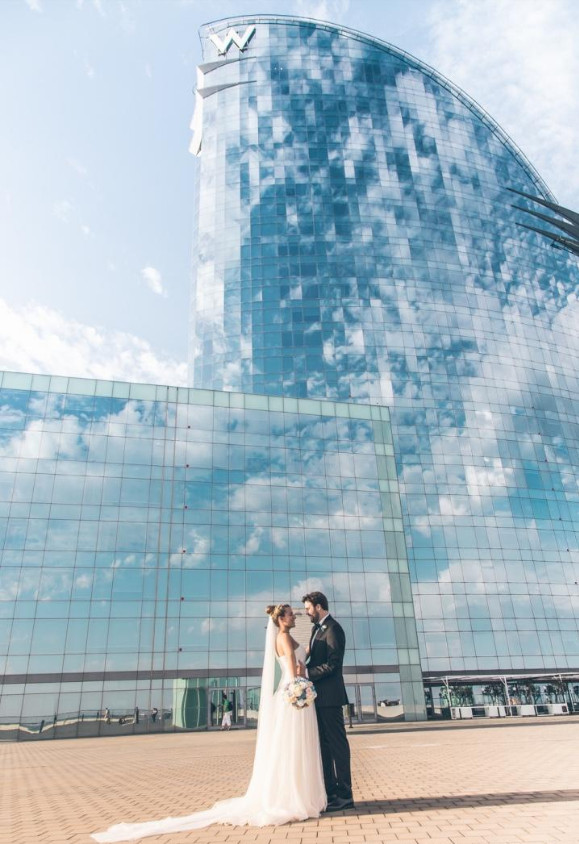 There are obviously many other locations where we have worked in Barcelona city and in the province, and we will be happy to show you and select a venue for the wedding of your dreams.
There are unique, wonderful venues all over Catalonia for getting married, and we'll be talking about them in another post!